Bold Marketing Strategies for Business
Whether you are a small, one-location business owner, or an international enterprise with multiple offices, we will help grow your business through organic means. We will focus on the important factors that generate leads and bring more potential clients to your business.
Business Website Marketing
Bold Media Marketing offers a variety of services key to the growth of your business. Our unique and organized method of generating leads through updated web design has led many businesses to gain new opportunities and clientele. We will build a custom website, tailored to your needs, with advanced reporting and analytics to help guide your business in a Bold new direction.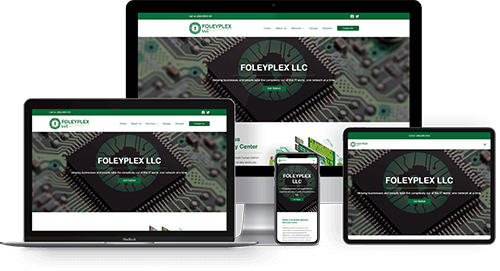 Business Search Engine Marketing
Search Engines provide the #1 source of traffic to websites, and simply cannot be ignored when looking to improve lead generation. Bold Media offers a cost-effective solution to improving Search Engine Optimization for your business. Our team will work with you to develop an organic growth strategy by elevating your business in the Google search results.
Business Social Media Marketing
Social Media is quickly becoming a premiere destination for businesses looking to improve their reach and hit a larger target market. Facebook, Twitter, Instagram, and more are often used by customers to refer their friends and family to businesses. Bold Media will make sure you don't miss out on increased traffic using strategic ad placement on social media for your business.