Bold Media Marketing is your solution to customized marketing strategies that increase brand recognition and generate leads. Founded in 2008, Bold Media arose from the recession with the purpose of helping companies grow as others were shuttering their doors. Since then, we have been able to work with thousands of companies around the world; many of which are in Southeastern Michigan. Our customers have loved us because we provide consistency in service, a personalized representative to manage their account and marketing education so that they understand our strategy. Unlike other companies, we provide all services in-house, so you'll always know who is working for you. Our team is available and ready to help your company stand out.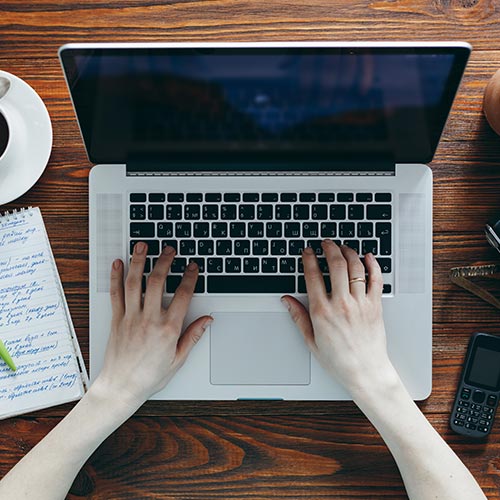 Responsibility

Holding ourselves responsible for delivering what we promise to customers.

Education

Training our staff to optimize market trends for our clients' benefits.

Quality

Provide a quality product that fully represents the brands that we work with.

Trust

Be the team that you have faith in to work for you resiliently.