Bold Media is a marketing firm that was founded in 2008 and has since specialized in brand building strategies and lead generation for businesses across the world.  Bold Media works with businesses to develop their online presence so that clients find them first. Our team works diligently to deliver the quality marketing service you deserve.
Rated top in our class, Bold Media offers personalized in-house development and design services that manage websites, social media, and digital advertisements on a variety of platforms. Our five-star ratings, knowledge & certifications, and years of expertise help clients find success in a competitive world.
When you think marketing, think Bold.
Responsibility

Holding ourselves responsible for delivering what we promise to customers.

Education

Training our staff to optimize market trends for our clients' benefits.

Quality

Provide a quality product that fully represents the brands that we work with.

Trust

Be the team that you have faith in to work for you resiliently.
why businesses

work with bold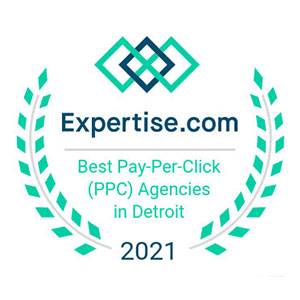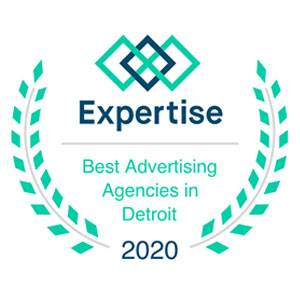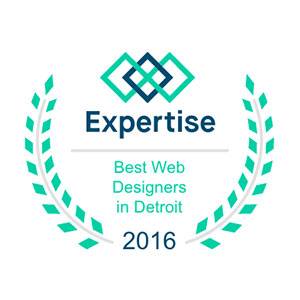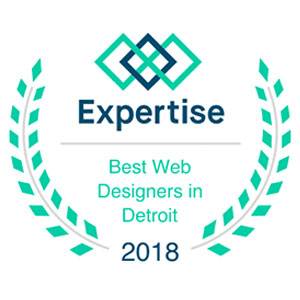 marketing agency in livonia, mi
There are many reasons why companies trust Bold Media with their marketing and advertising strategies.  Many of those reasons derive from the core belief that our success is based on our customers' success.  Our core values drive the work ethic of our company to help provide data-driven marketing solutions that help build brands and generate leads that build brands.
We are your friendly neighborhood marketing firm.  Our team of marketing strategies works in-house so you can speak directly to whoever is affecting your marketing.
An educated customer is a more successful customer.  Throughout the marketing process, our team is available to provide data-supported solutions.
For over 15 years, we have worked with businesses around the world developing brands, creating marketing strategies,  and generating millions in revenue for our clients.
Unnecessary delays in edits can harm your brand and cost you leads.  We believe in getting things done quickly to keep you in business.