Founded in 2008 in Dearborn, MI, Bold Media is focused on providing its clients with exceptional marketing services localized in the southeast Michigan area. Bold Media works with companies, whether they are newly founded to industry leaders, providing all their marketing needs to improve overall brand image. Bold Media focuses on building the client's brand and works to generate lead-driven sales through a variety of marketing channels.
Bold Media provides marketing services that fall into two categories.  Our brand building services include website design & development, graphic design, domain name & hosting, photography, promotional products and printing.  These services are designed to define your brand  and reinforce your message whenever it's viewed or heard.  Our sales building services include social media advertising and management, search engine optimization, search engine marketing and email marketing.  These services help in building a brand but they also focus on lead-driven sales.
Since it's founding, Bold Media has provided over 1000 clients, from all over the world, with a history of customer-first service.  With fast response times and attention to detail, there is no room for delay.  Using our in-house staff, we have design and developed over 500 websites as well as created countless other marketing materials.
Mission Statement
It is the mission of Bold Media to provide its clients with quality marketing services that induce growth at a fair price.
Responsibility

Holding ourselves responsible for delivering what we promise to customers.

Education

Training our staff to optimize market trends for our clients' benefits.

Quality

Provide a quality product that fully represents the brands that we work with.

Trust

Be the team that you have faith in to work for you resiliently.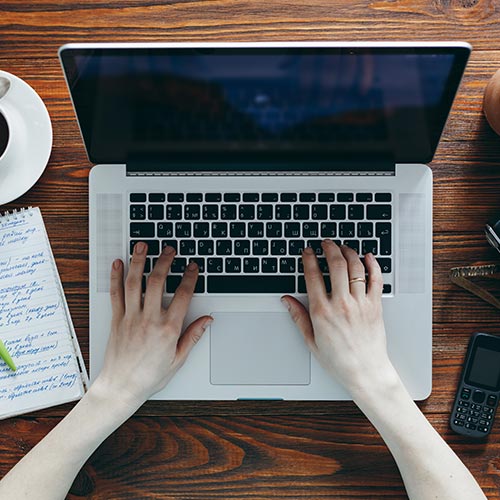 Talk to a marketing specialist