Generate Clicks & Direct Traffic
Paid Search, or Pay Per Click, is a great way to drive clients to your website quickly. Paid Search is an inorganic group which means that visitors are based on a calculated budget and typically do not vary in visits. If you're looking to rank higher in organic searches you can try Search Engine Optimization, or combine the two with Search Engine Marketing and watch your brand skyrocket. Contact us today to learn more about how Paid Search services can help your business grow.
Target Clients & Get Noticed
Paid Search services are the fastest way to target clients and put your advertisement in front of them. Narrow your audience by age, income, geographic region or more.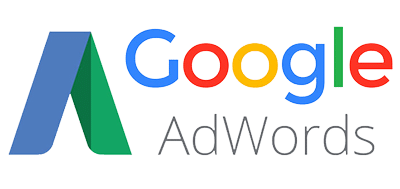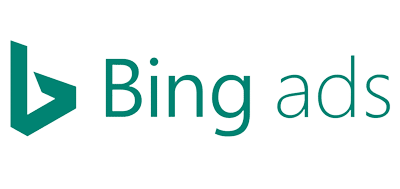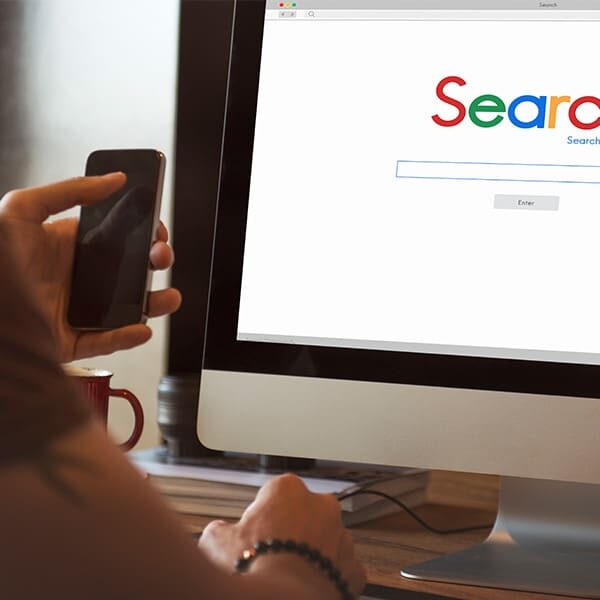 Paid Search Features & Benefits
Paid Search / Pay Per Click advertising encompasses multiple features that can increase your return on investment (ROI) and generate leads for your business. Below are some of the features used to improve your advertising performance.