Email Marketing Keeps Your Customers Engaged
Email Marketing is a great tool that allows our clients to keep in contact with potential clients by presenting information in an organized manner. We analyze your business and determine what your clients want to view. We then formulate quality posts and design accompanying graphics that last in your clients minds. Contact us today to learn more about how Email Marketing can help your business grow.
Bold Email Marketing Design That Compliments Your Brand
Email marketing is a great tool that allows you to remain at the forefront of your clients' minds. Consistent email messages reinforce your brand message and remind clients of what makes you unique through direct and indirect sales messages.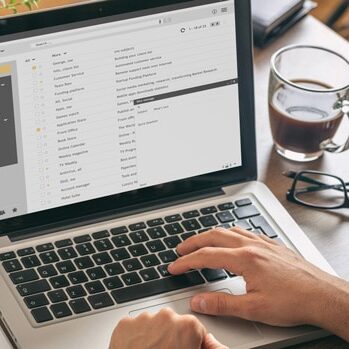 Email Marketing Features & Benefits
Email Marketing is the lowest cost solution for mass communication and encourages your followers to engage with your brand.
Below are some of the features used to improve your email marketing performance.