Boost Your Online Reputation
When potential customers search for businesses like yours one of the first things they look at is online reviews. What the public thinks about your brand can seriously influence sales. Online reviews can cast a large shadow over your business or a shiny light. Make sure that all reviews, negative or positive, are handled the correct way. Bold media provides exceptional reputation management services that can increase positive reviews and boost leads. Partnered with Social Media Management, you can directly sway public opinion of your brand.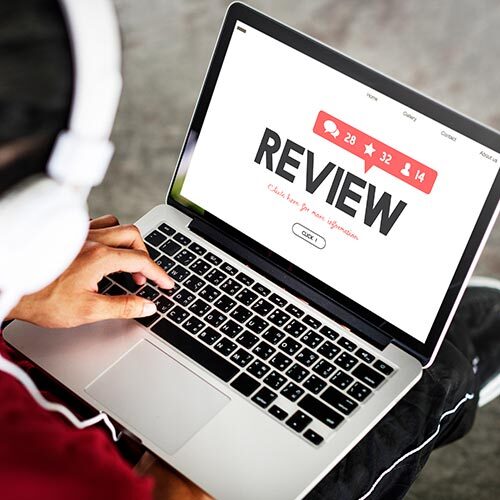 Reputation Management Features & Benefits
Reputation Management encompasses a variety of features that can maintain and boost your brand reputation online and more.
Below are some of the features used to improve your company's online reputation.