Custom Content Creation Engages Customers
Content marketing is a necessity in digital marketing. It is an effective yet manageable method of disseminating industry related information to your audience. The sooner you start investing it, the sooner you'll start seeing results. Whether you're interested in higher conversion rates, growing customer loyalty or traffic increase to your site there's no reason content marketing shouldn't be part of your business. When you pair Content Creation and Search Engine Optimization you create consistent custom content that will help your website rank higher in search and get found faster.
Drive More Sales With Content Marketing
Increasing website traffic is meaningless if it doesn't result in more sales. Content marketing builds a relationship with your target audience and increases social media engagement. This higher engagement keeps your brand at the forefront of your client's minds and increases the likelihood of a sale.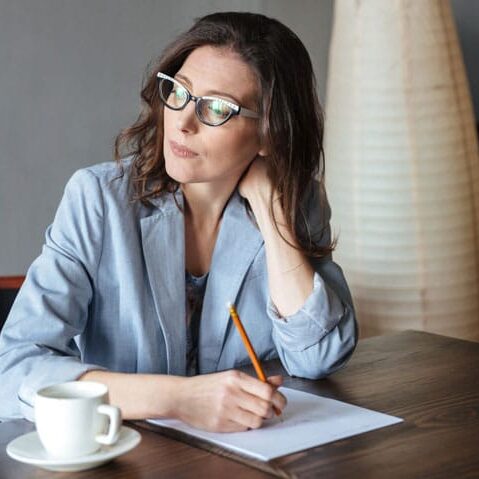 Content Creation Features & Benefits
Custom Content Creation, such as blog postings, will get your customers engaged on a regular basis and drive traffic to your website.
Below are some of the features used to improve your content engagement.