Boost Engagement With Social Media Advertising
Social Media Advertising is a great way to educate and entice the public towards your goods and services. Although it can be time consuming, every social media network offers a combination of targeting options like geotargeting, behavioral targeting, socio-psychographic targeting and more to make detailed target group identification possible. Professionally written posts and well designed banners can make the difference between "scrolled past" posts to "engaged" posts. Combined with Social Media Management your brand will have a steady and relevant presence online.
Reach An Audience Larger Than Some Small Countries
Social Media websites contain more users than some small countries. It is important to always keep your target interest in mind. If you aren't tapping into them then you are missing out on a large segment of the population. The ultimate goal of social media advertising is generating new clients and revenue. Contact us today to learn more about how Social Media Advertising can help your business grow.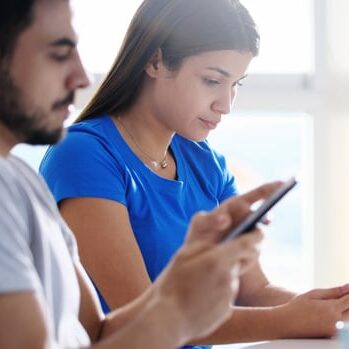 Social Media Advertising Features & Benefits
Social Media Advertising can help get your message out to a variety of people in a short amount of time. 
Below are some of the features used to improve your social media advertising performance.