Michigan's Top Rated Marketing Firm
Build Your Brand with Bold Media & Start Generating Leads
Bold Media takes businesses to the next level, boosting their digital presence through innovative marketing strategies that help generate leads and build business brands.
why businesses

work with bold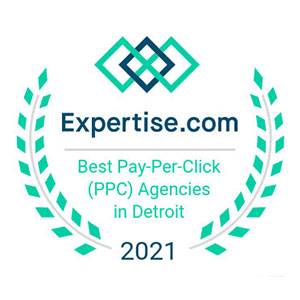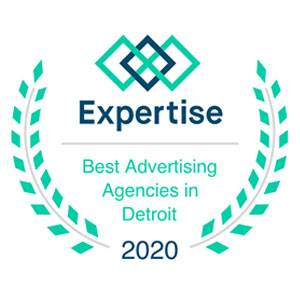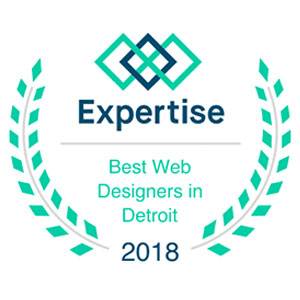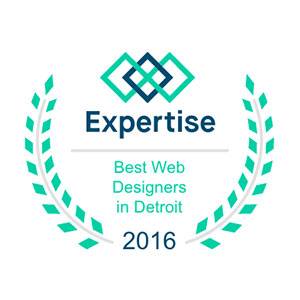 marketing agency in livonia, mi
There are many reasons why companies trust Bold Media with their marketing and advertising strategies.  Many of those reasons derive from the core belief that our success is based on our customers' success.  Our core values drive the work ethic of our company to help provide data-driven marketing solutions that help build brands and generate leads that build brands.
We are your friendly neighborhood marketing firm.  Our team of marketing strategies works in-house so you can speak directly to whoever is affecting your marketing.
An educated customer is a more successful customer.  Throughout the marketing process, our team is available to provide data-supported solutions.
For over 15 years, we have worked with businesses around the world developing brands, creating marketing strategies,  and generating millions in revenue for our clients.
Unnecessary delays in edits can harm your brand and cost you leads.  We believe in getting things done quickly to keep you in business.