What is Marketing and How Can it Help Your Company?
Marketing is the process of promoting your business which results in the sale of your products or services. A better marketing strategy leads to better sales. Here at Bold Media, we will work with you to develop the best marketing solution for your business. With a variety of marketing options available, and our many years of experience, we can help guide you in selecting what marketing channels will work best for your brand. At Bold Media, we take the time to learn about you and what makes you unique. We understand that your growth is our growth because your brand is our business.
Complete Marketing Solutions for Your Business
We offer multiple marketing solutions that allow us to work with you to create marketing strategies that fit your needs. We accommodate both short term and long term marketing strategies to accomplish your goals.
Browse Our Portfolio & Get Inspired
Check out our portfolio to see what we can do for you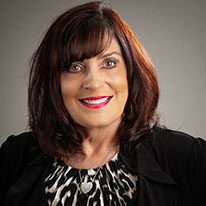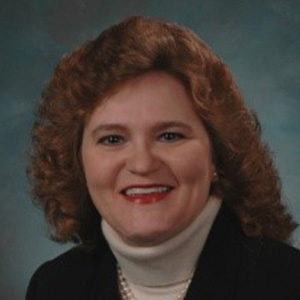 Marketing Services for Different Businesses
We provide marketing services for businesses in all industries. Whether you are generating leads or simply providing information to your visitors, we can design a marketing plan that propels your business forward.