Latest Tech & Trends
Your website should stand out across devices. We develop websites with the latest technologies so you're never behind.
Trusted Professionals
We were founded in 2008 in Dearborn, MI and have been providing exceptional marketing services since then.
Diverse Clientele
We've worked with numerous clients to determine the best layout that'll promote traffic flow directed at a desired end point.
Comprehensive Marketing
Marketing goes hand in hand with website development. With Bold Media you can launch multiple marketing campaigns at once.
Complete Marketing Solutions for Your Business
We offer multiple marketing solutions that allow us to work with you to create marketing strategies that fit your needs. We accommodate both short term and long term marketing strategies to accomplish your goals.
Browse Our Portfolio & Get Inspired
Check out our portfolio to see what we can do for you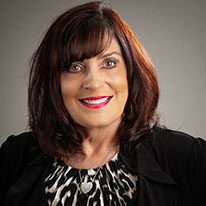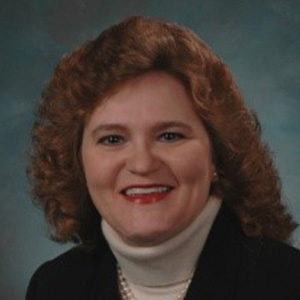 Marketing Services for Different Businesses
We provide marketing services for businesses in all industries. Whether you are generating leads or simply providing information to your visitors, we can design a marketing plan that propels your business forward.