Connect With Customers Old & New
Social marketing will help you reach new customers and stay connected to the customers you already have. Using different social platforms is the best way to maximize exposure for your business. By posting and sharing content you can interact with your customers and potential customers. Regularly posting to your social media accounts can give your brand a personality that people can relate to.
Social Media Management is a great place to start. Having regularly scheduled and curated posts helps to maintain a consistent brand identity and lets customers know when they should expect new content from you. Social Media Advertising can help you reach potential customers outside of your established network and is a great way to gain exposure. Having an Email Marketing strategy will allow you to connect with customers beyond social media and provide them with more content and special promotions.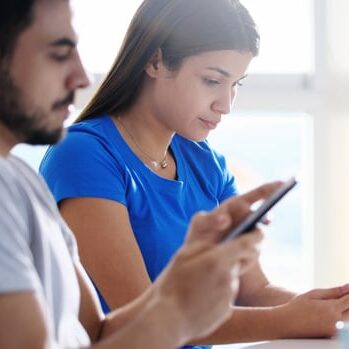 Social Marketing
Social Media websites contain more users than some small countries. If you aren't tapping into them to solicit clients then you are missing out on a large segment of the population.