Over the past year, advertisers saw a total ad engagement increase by 23% and cost per engagement down by 45%. During the first quarter of 2019 Twitter generated $679 million. Twitter was, "performing a strong show that benefited outsized budget allocation in the annual planning cycle" said Twitter CMO. They are seeing great success with videos on Twitter and advertisers are adopting certain formats as a core of their cross – channel mix. Twitter has reported that in the US there are 28 million users. This is a huge market for businesses to be able to reach their target audience.
Twitter CEO Jack Dorsey, said "We are taking a more proactive approach to reducing abuse and its effects on Twitter. We are reducing the burden on victims and where possible, taking action before abuse is reported." Twitter is continuing to put its focus on removing spam and reducing abuse on the platform. Twitter generates most of its advertising revenue by selling products that have been promoted through tweets, accounts and different trends.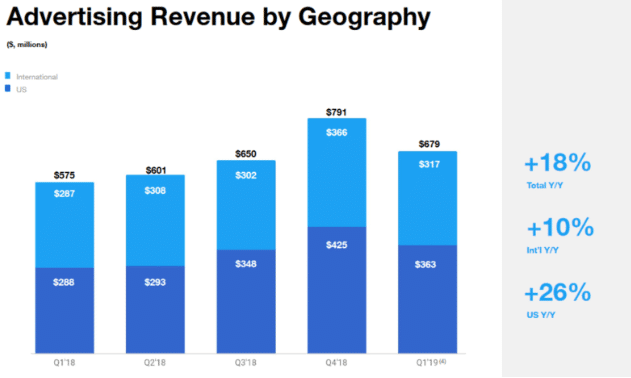 At Bold Media we are focused on providing our clients with exceptional marketing services.  We have launched campaigns that maintain social media profiles and present advertisements across social media platforms.   If you are interested in generating leads or boosting your brand over social media, please call us today at (248) 477- 5994 to learn more about how we can help you.