3 Under 5 is our new video series that explores various marketing topics and provides 3 tips/solutions under 5 minutes.  If there is a topic that we haven't covered and you are curious to learn more about, send us a message by clicking here.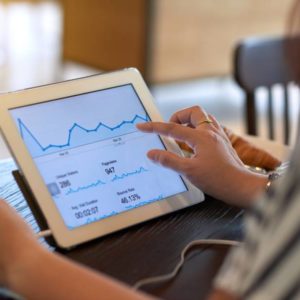 3 Ways too Improve Bounce Rate
Watch Video

→
Bounce rate measures website visitors who leave immediately after landing on a page. Bounce rates help us to measure a) if the right people are finding our page, and b) if they're easily finding what they want. Here are our 3 tips on how to improve your bounce rate, and attract higher quality visitors.