3 Under 5 is our new video series that explores various marketing topics and provides 3 tips/solutions under 5 minutes.  If there is a topic that we haven't covered and you are curious to learn more about, send us a message by clicking here.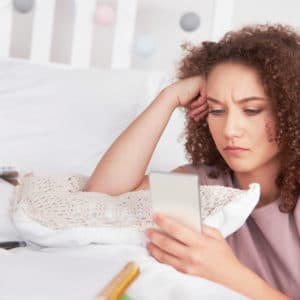 3 Tips to Protect Yourself on Social Media
Watch Video

→
Social media has become a huge part of most of our lives and has brought us all closer together. However, there are downsides to social media and it is important that you're taking steps to protect your mental health. These 3 tips can help you make sure you're using social media in a healthy and enjoyable way.